Hebei Lihua Pharmaceutical Co., Ltd. is a high-tech enterprise specializing in the development, production, sales and technical services of animal medicine, with a registered capital of 80 million yuan. With the mission of "One Hundred Years of Life, Strong Animal Husbandry and Prosperity of Agriculture", the company is committed to becoming a domestic first-class international animal therapy product provider based on technology and talents.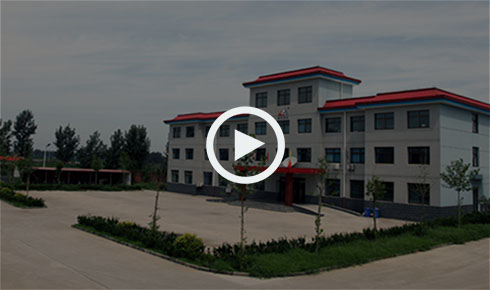 The company was established in Shijiazhuang Nanwu Women Development Zone in 2003. In 2004, it was rated as "Star Enterprise of Veterinary Medicine Production Scale" in Shijiazhuang City. In 2005, it was rated as "Hebei Provincial Science and Technology Enterprise" and "National Star Promoting Project Key Promotion Product Enterprise" "In 2006, it was rated as "the most powerful veterinary drug brand in China's veterinary medicine industry" by the China Animal Health Association, and in 2007 was rated as "Top 20 Veterinary Medicine Enterprises in Hebei Province" by the Hebei Animal Health Products Association. In 2008, we requisitioned 35.5 mu of land in Xinle Airport Industrial Park, Shijiazhuang City, and built a new production base, thus entering a new stage. In 2010, 4 production workshops and 7 production lines of the company's new base passed the national GMP inspection at one time, and officially started operation and put into production. In the same year, it was rated as "Top Ten Key Investment Promotion Units" by Xinle City. In 2011, the company was officially awarded "Teaching Practice Base" by Huazhong Agricultural University. School-enterprise cooperation was further improved. In 2012, in order to develop the international market, we passed it once. ISO9001, ISO22000 international quality system certification. In 2013, the company expanded its industrial chain and became involved in the aquaculture field. The overall plan for the 120,000 ecologically standardized pig farm project was approved for construction. The first phase of the project covers an area of ​​more than 300 acres. At present, it is well operated and is the largest aquaculture project in Xinle. In 2015, preparations for the construction of a new workshop began, adding a number of production lines for tablets, granules, non-terminally sterilized injections, etc., to prepare for the development of the international market. Since the establishment of the company, through the development of aquaculture, feed and mergers and acquisitions, it has gradually achieved rapid diversification in the field of modern agriculture. In 2016, the company was awarded the title of "Key Shijiazhuang Agricultural Industrialization Leading Enterprise". In January 2017, the new production line for tablets, granules and non-final sterilized injections passed the acceptance of GMP and ISO, and began operation and production. It was rated as the same year. "Hebei Science and Technology SMEs". In 2018, it was awarded "Hebei Industrial Enterprise R&D Institution" and "High-tech Enterprise". At the beginning of 2019, it was rated as "Key Leading Enterprise of Hebei Province" and "Hebei Science and Technology Small Giant Enterprise". The company firmly believes that the core technology is the first productivity!
The company currently has 216 employees, and college education and above account for 80% of the company's total. 
At present, domestic product sales radiate more than 20 provinces, and serve major groupsand small and medium-sized farms.
 its products are exported to 15 countries (Ethelbia, Sudan, Pakistan, Myanmar, Cameroon, Chad, etc.).
The company currently has 216 employees, and college education and above account for 80% of the company's total. In terms of research and development, the company is currently collaborating with universities and teachers such as Huazhong Agricultural University and Wuhan University of Light Industry. There are 4 national-level new drugs being declared, and 6 patent products and 3 invention patent preparation methods have been obtained. At the same time, a supporting R&D center and a quality control and quality inspection center will be built to provide impetus for the company's sustained and rapid development.
At present, domestic product sales radiate more than 20 provinces, and serve major groups (COFCO, Yangxiang, Luo Niushan, Tangrenshen, Yurun, Xiangda, etc.) and small and medium-sized farms. In 2017 and 2018, they passed Ethiopia, The acceptance of Sudan International GMP opens up Lihua's foreign market, and its products are exported to 15 countries (Ethelbia, Sudan, Pakistan, Myanmar, Cameroon, Chad, etc.).
The company is based on a common concept, with the spirit of forging ahead and pursuing excellence, the quality of treating people with sincerity and diligent work, with the people with the mind and the people with the mind in mind; from the long-term development of the employment, with the visionary talent. Through the introduction, cultivation and development of excellent talents, and through high-quality products and services to make positive contributions to the development of China's animal husbandry industry, Hebei Lihua Pharmaceutical will certainly fulfill its commitment in the 21st century animal medicine and animal husbandry industry, and has been making unremitting efforts Work hard!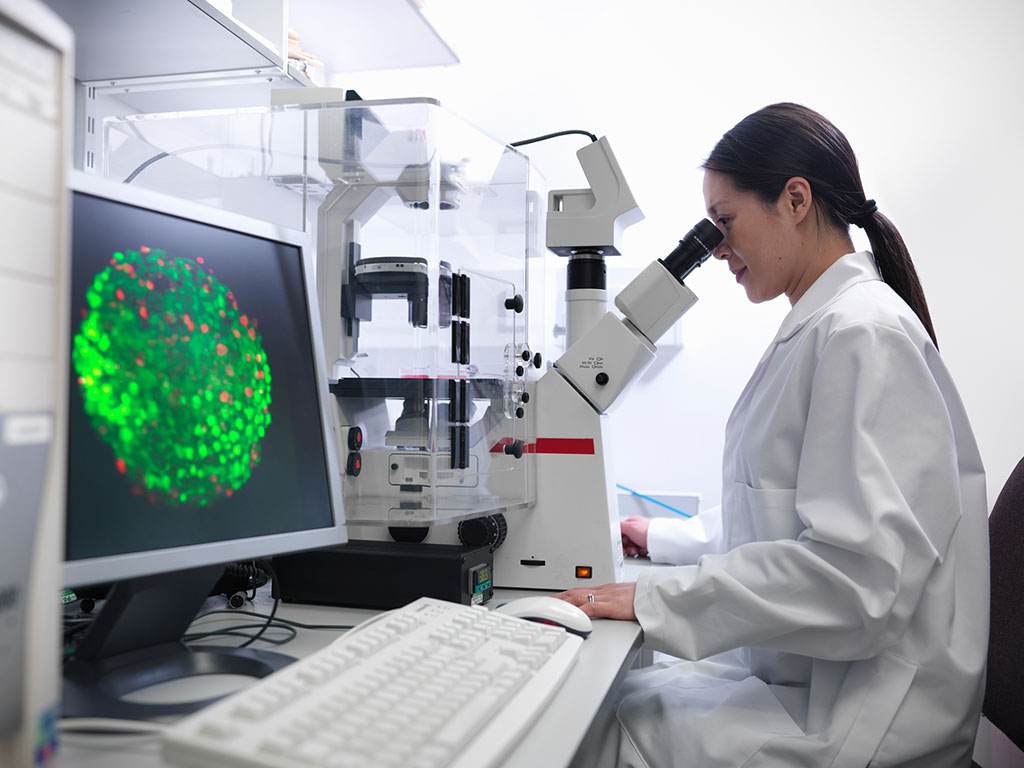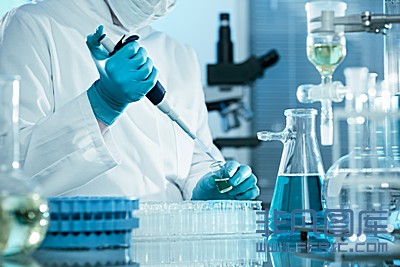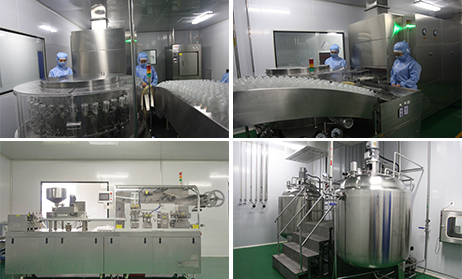 The production workshop strictly implements GMP management requirements and requires every employee from every detail to make them realize that production quality is no small matter. Only strict management and standardized management can produce good products, which is what we often say, there are coordinates in mind , Of course, do medicine.

Our company is based on science and technology and talents, and is committed to creating an innovative brand with Lihua characteristics. In order to meet the different needs of veterinary medicine products in the markets across the country, Lihua Pharmaceutical insists on standing at the height of the industry, introduces many experts as the backbone of Lihua's research and development, and cooperates with the top experts and laboratories in the industry to promote the development of drug research and development. . Our company adheres to the spirit of ingenuity and focuses on making products. Six existing products have won national utility model patents and three products have won national invention patents , leading the industry trend. At the same time, it is declaring a national-level new drug and building a Lihua brand. We firmly believe that slow work and hard work, ingenuity and quality!